18 July, 2015
Beef & Sweet Potato MMS Madras with Raita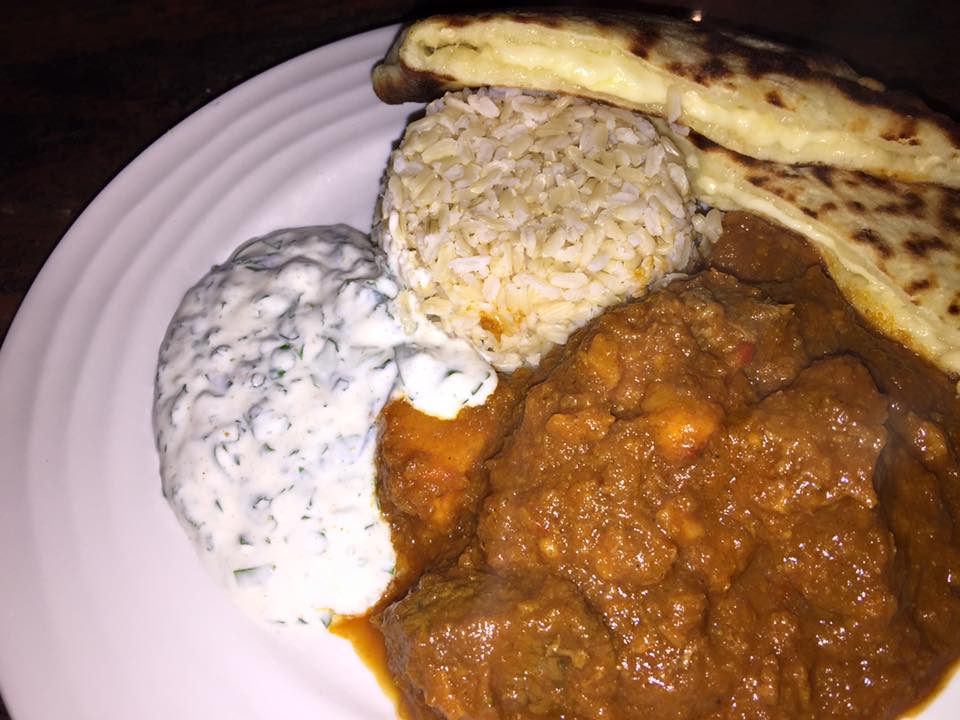 Posted in :
Beef
,
Main Meal
,
MMS
,
Slow Cooker
on
by :
C4Kkitchen
Beef & Sweet Potato MMS Madras with Raita
Serves: 4-6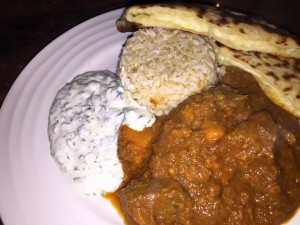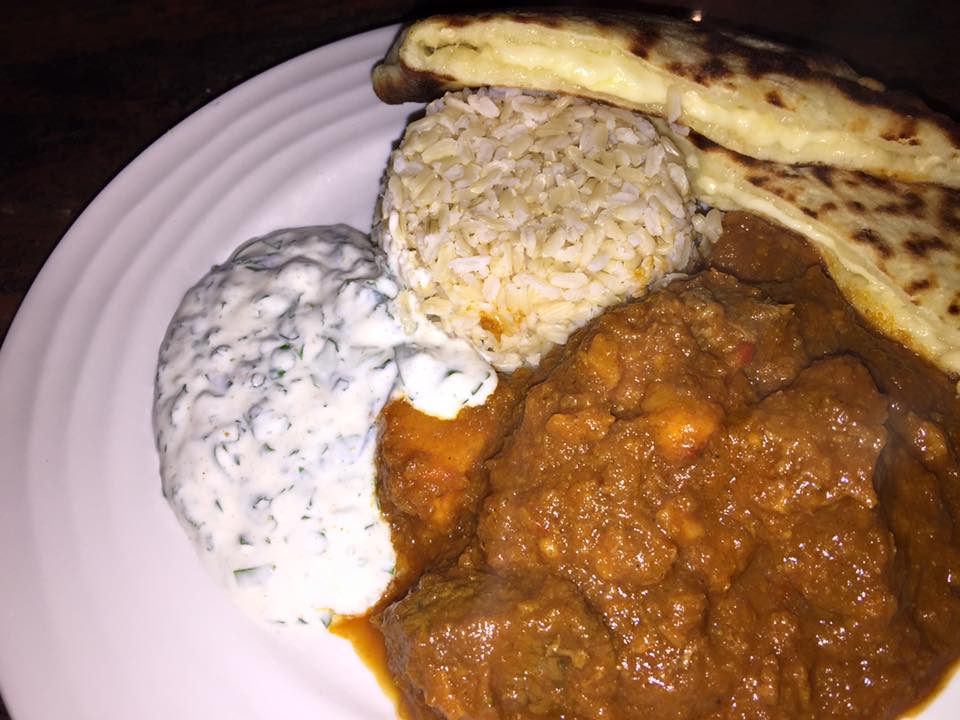 Ingredients:
1 tablespoon rice bran oil
800g chuck steak or gravy beef in 1-2cm chunks
1 portion of Mumma's Magic Sauce
1 small-medium sweet potato, peeled and diced into 2cm cubes
1 beef stock cube
Madras Curry Paste Ingredients:
2 tablespoons ground coriander
1 tablespoon ground cumin
1 teaspoon turmeric
1/2 teaspoon ground black pepper
1/2 teaspoon ground chilli
2 cloves crushed garlic
1 teaspoons fresh grated ginger
2 1/2 tablespoons lemon juice.
Raita Ingredients:
1 1/2 cups natural yoghurt
1/3 cup fresh mint, shredded
1/4 cup fresh coriander, shredded
1/2 teaspoon caster sugar
1/2 teaspoon garam masala
1 teaspoon lemon juice
Method:
To make the Madras curry paste place all the ingredients into a bowl and set aside.
Heat the rice bran oil and a heavy based frying pan and brown off the diced meat in two batches.
Return all meat the pan along with the prepared curry paste and cook the paste off for about 2 minutes until aromatic.
Add in the diced sweet potato, stock cube and Mumma's Magic Sauce and bring to the boil.
Reduce the heat and place the lid on the pan and simmer on the lowest heat for approximately 90 minutes until the meat is tender.
Prior to serving combine all ingredients for the Riata in a small mixing bowl and stir until welcome combined.
Serve with steamed rice and naan bread made from 2ID
Recipe Notes:
Store covered in the fridge for a maximum of 3 days
This recipe is freezer friendly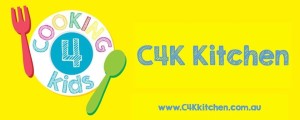 Disclaimer: C4K Kitchen does not hold any responsibility for the consumer using this recipe including the storage guidelines and time frames recommended in the recipe notes.  The consumer holds all responsibilities to ensure that food hygiene and safety standards are adhered to.