21 April, 2017
WHMP: 17 April 2017
Posted in :
Uncategorized
on
by :
C4Kkitchen
Today I overdid it. Not intentionally it just happened.
I started my day with a beautiful 5km walk. I am still at mums so stopped at the top of the hill to admire the amazing view.


I stopped again on the way back home I came through one of the vineyard tracks I saw a kangaroo hopping through the vines.
​
​
It was such a refreshing walk with with a beautiful scenery and even shocked myself with my shadow. My shadow actually looked like a person with a thigh gap I might add as opposed to my shadow that I am used to that resembles a gigantic Sasquatch that's chasing me.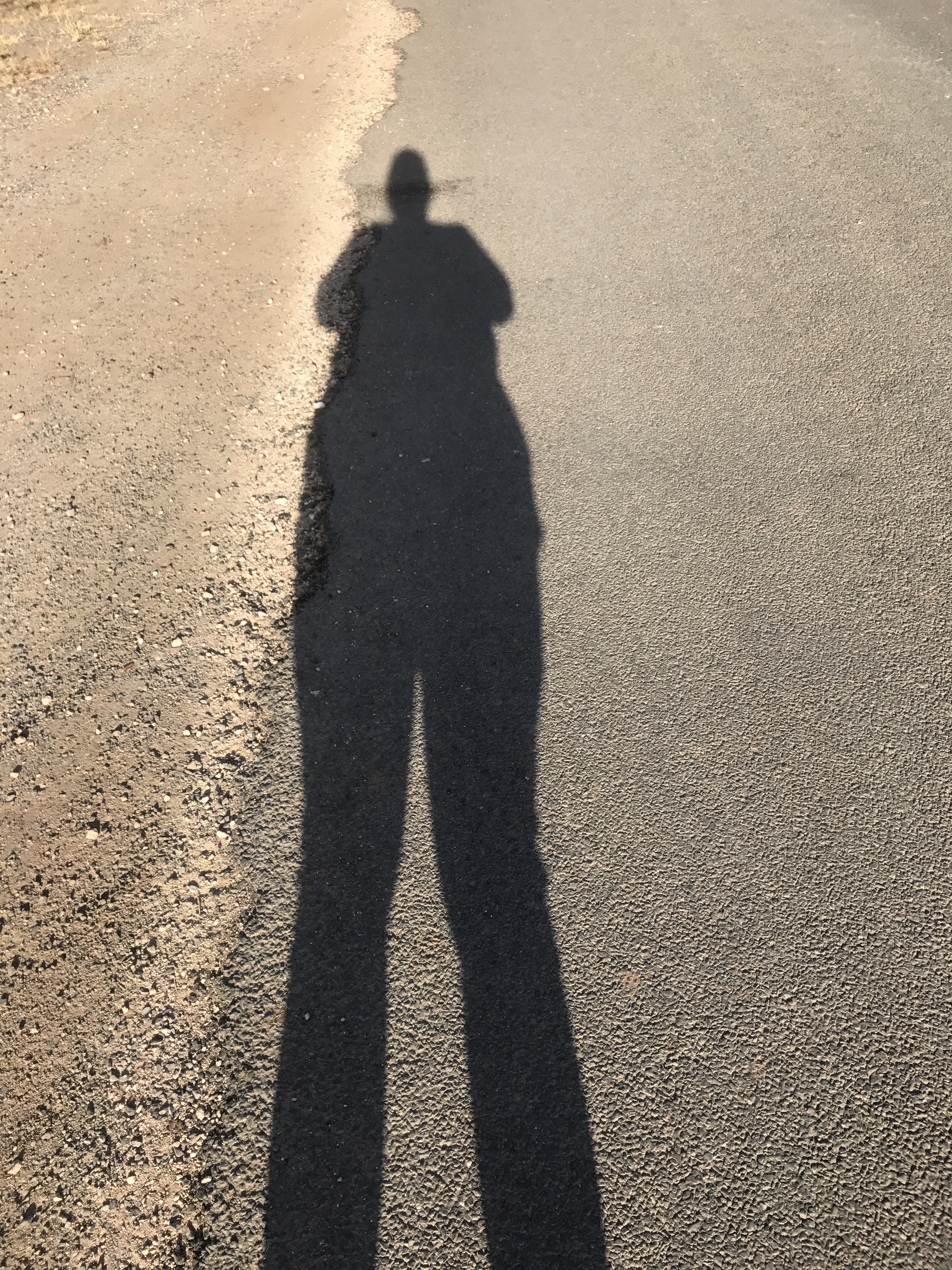 This was a great start to my day and a great reflection that my fitness is improving as my per km time has reduced from 14.18 to 12.01 so I'm over the moon with the improvements. I then ended up doing another 3km that was unplanned delivering a lawn mower for mum to one of her friends house. It was nice to see her and get some amazing and supportice feedback. I'm also grateful and so delighted with her own weight loss journey as I have pegged it lucky to get all of her now too big clothes for me to work my way through as I continue to downsize.
As I got back to Mum's I realised that I have not even come close to consuming enough calories for what I had burnt over these two walks. I was so stuffed I actually had to have an hour lay down to recharge my batteries. By the time my day (now at 7pm) has come to close I have exceed 13,000 steps. 6 months ago it was a big day if I did more than 1,000 steps.
The balance of fuel versus expending energy is real and I generally manage this pretty well, today it was questionable….but I survived.