30 April, 2017
WHMP: 30 April 2017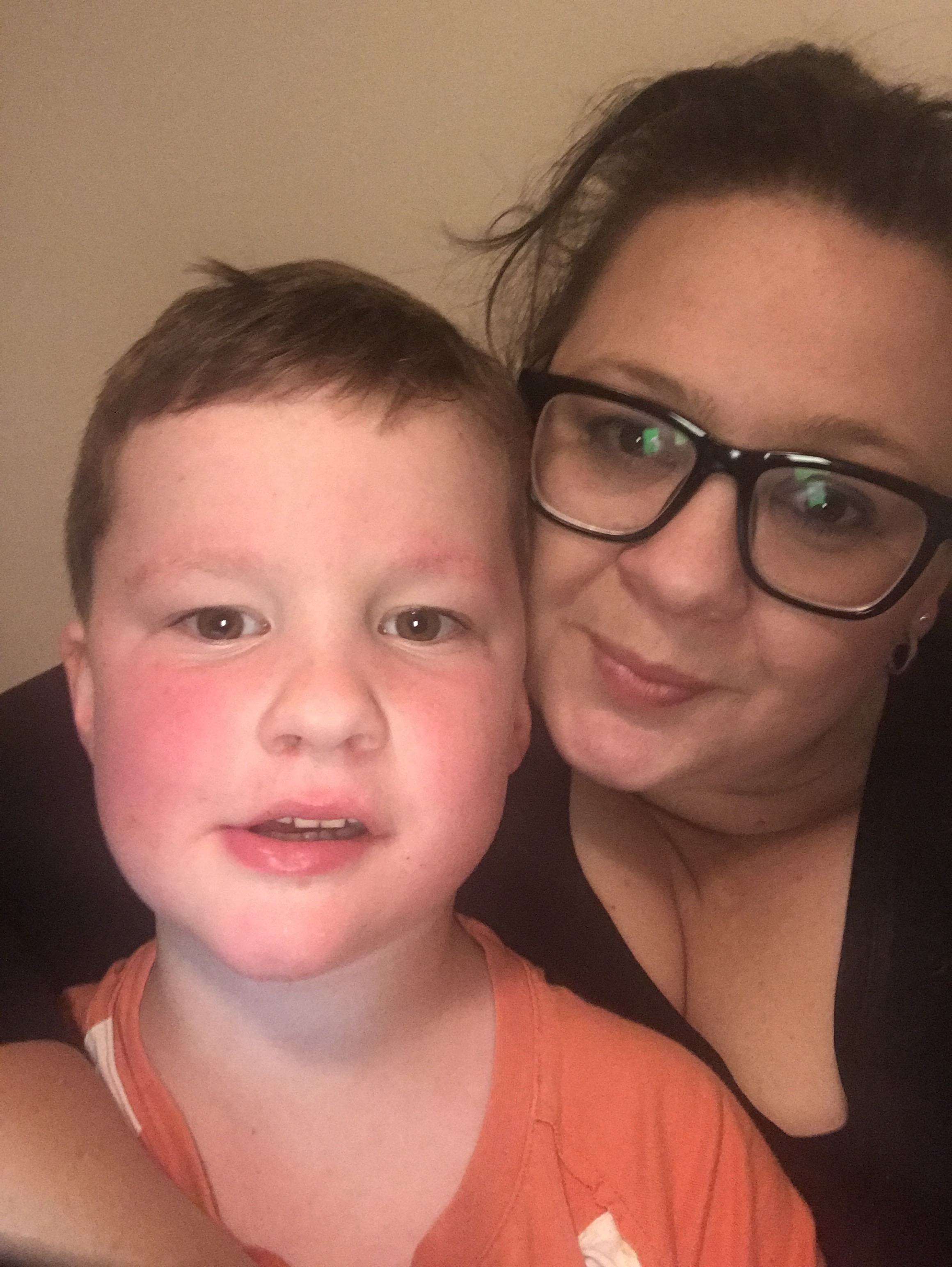 Posted in :
When Holly Met Percy
on
by :
C4Kkitchen
I am not going to lie, the last three days have been freaking TERRIBLE!
The little man has been very off having hideous sleeps meaning over the last three nights I have had 2 1/2, 4 and 3 hours sleep respectively.  Even with my new found energy, tired doesn't even begin to cover it.
As a result my food intake has been terrible,  protein levels haven't been met and while awake for long durations in the middle of the night I have slipped back into bad habits of snacking for the brain and not for hunger.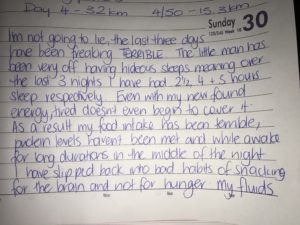 My fluids have been terrible meaning I have had huge headaches, my plumbing has severe blockages.  I've been irritable, cranky, dizzy and quiet frankly a snappy miserable bitch!
I am also annoyed that I haven't had any capacity to get any exercise into my schedule resulting in me feeling annoyed at myself.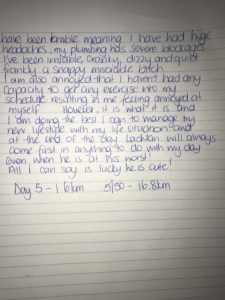 However, it is what it is and I am doing the best I can to manage my new lifestyle with my life situation and at the end of the day Lachlan will always come first in anything I do with my day, even when he is at his worst!  All I can say is lucky he is cute!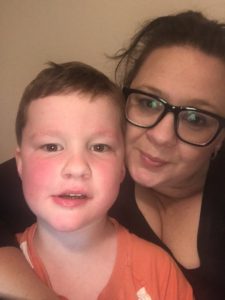 Day 5 – 1.6km, 5/50 – 16.8km