23 December, 2017
WHMP: 23 December 2017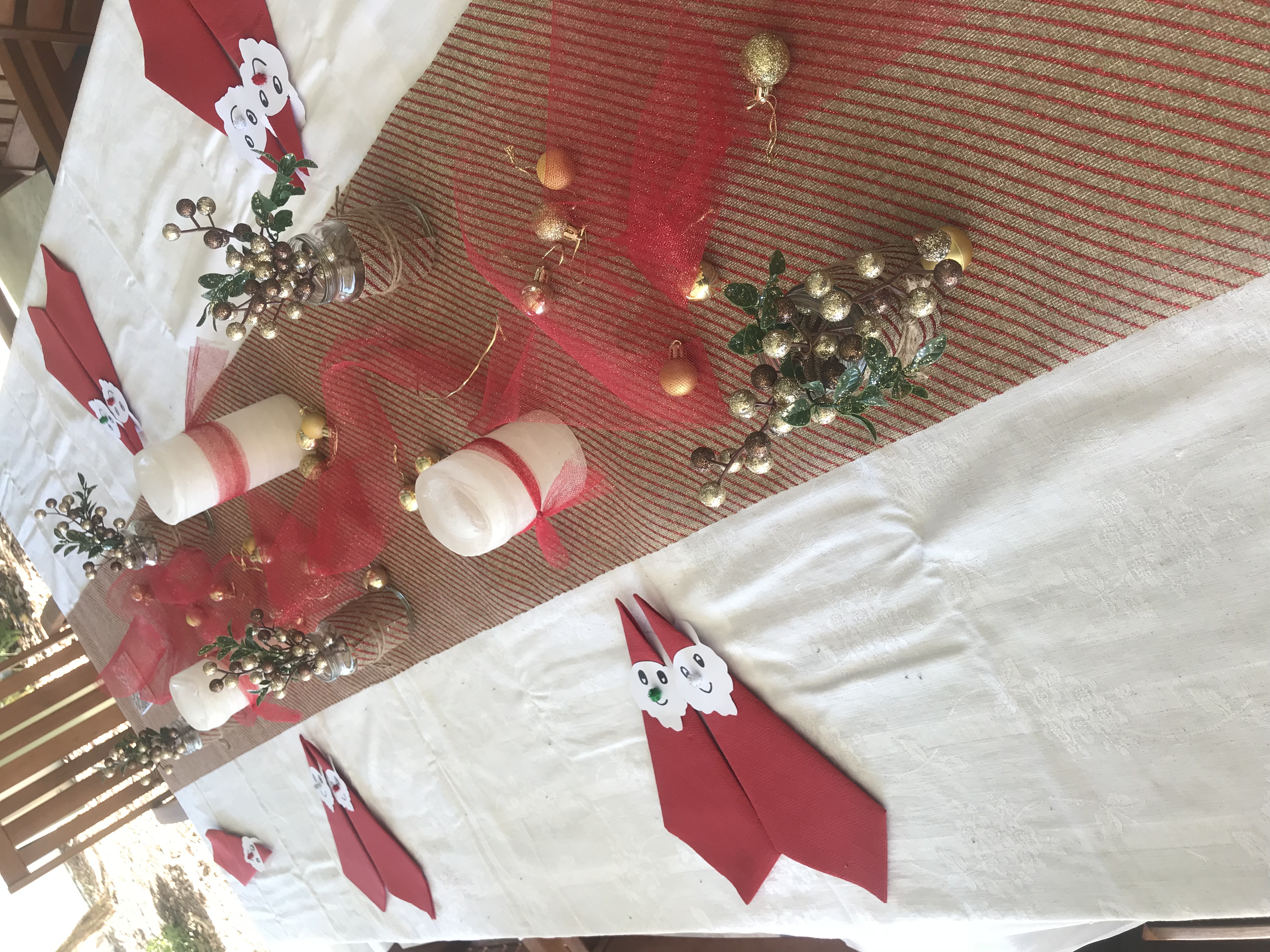 Posted in :
When Holly Met Percy
on
by :
C4Kkitchen
Tags:
#c4kgoesbariatric
,
#whenhollymetpercy
Today will be my last daily journal entry. I promised myself that I would do a daily post for 365 days to openly and transparently document my progress, my victories, my results, my challenges, my melt downs and anything else that was thrown at me. I have now concluded my 365 days so as I transition into year 2 I will be still doing regular Percy journals but when there are things that are worthy of documenting rather than my daily ramblings. I am also trying to decide if I continue with my weekly weigh ins or if I drop them back to fortnightly. But still weighing up the options on that one.
Having said that today I do have something to talk about. Today we had King Christmas…. family Christmas catch up for my mums side of the family. I haven't seen most of them since this time last year, when I was still about 3 days pre-op. I had all sorts of nerves getting ready and my wardrobe anxieties where even more heightened that normal. Not only was it the normal do I look ok? What do I wear to suit my shape? This is what I decided on!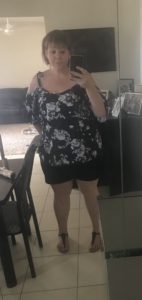 The debacle I go through every day was exacerbated today with the additional stresses…Will they notice that I have lost weight? Will they be happy and proud of how far I have come? What will they think? My family mean so much to me and I value their opinion so very much!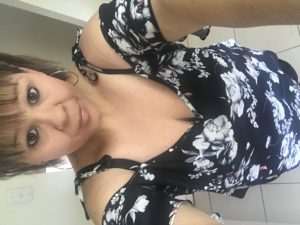 Well my fears where put to rest. My Aunty couldn't stop raving about how good I was looking and how proud she is of me. She is wondering where the extra 40kg I have left to lose is going to come from. My uncle was so excited and proud of me.
My cousins, my amazing favourite gorgeous cousins where so full of compliments and positive reinforcements. My cousin said to me last Christmas he couldn't get his arms around me this year. My other cousin couldn't believe how young and healthy I'm looking.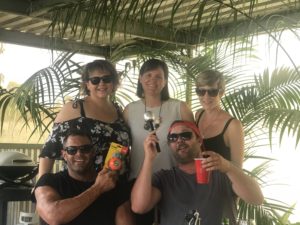 I am so relieved that I haven't disappointed not only myself but my family too.