12 November, 2018
Protein Gummies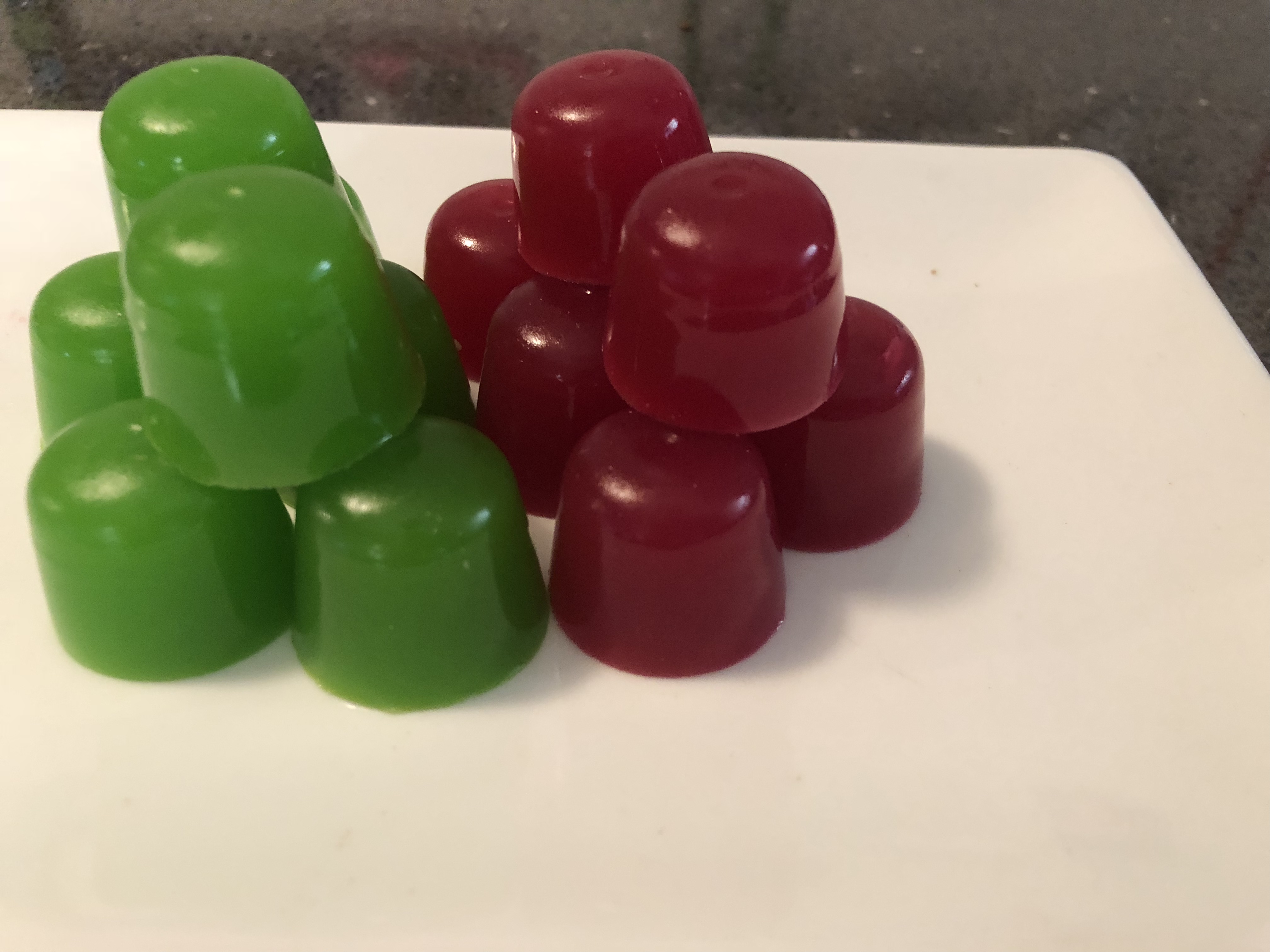 Posted in :
#healthymumma
,
Baking
,
C4K Bariatric Kitchen
,
Cakes & Cupcakes
,
Dairy Free
,
Desserts
,
Diabetic Friendly
,
Egg Free
,
High Protein
,
Lunchbox: Sweet
,
No Bake
,
Opti-intense recipe
,
Protein Balls/Discs/Bars
,
Refined Sugar Free
,
Snack: Sweet
,
Special Holidays
on
by :
C4Kkitchen
Protein Gummies
Makes: 12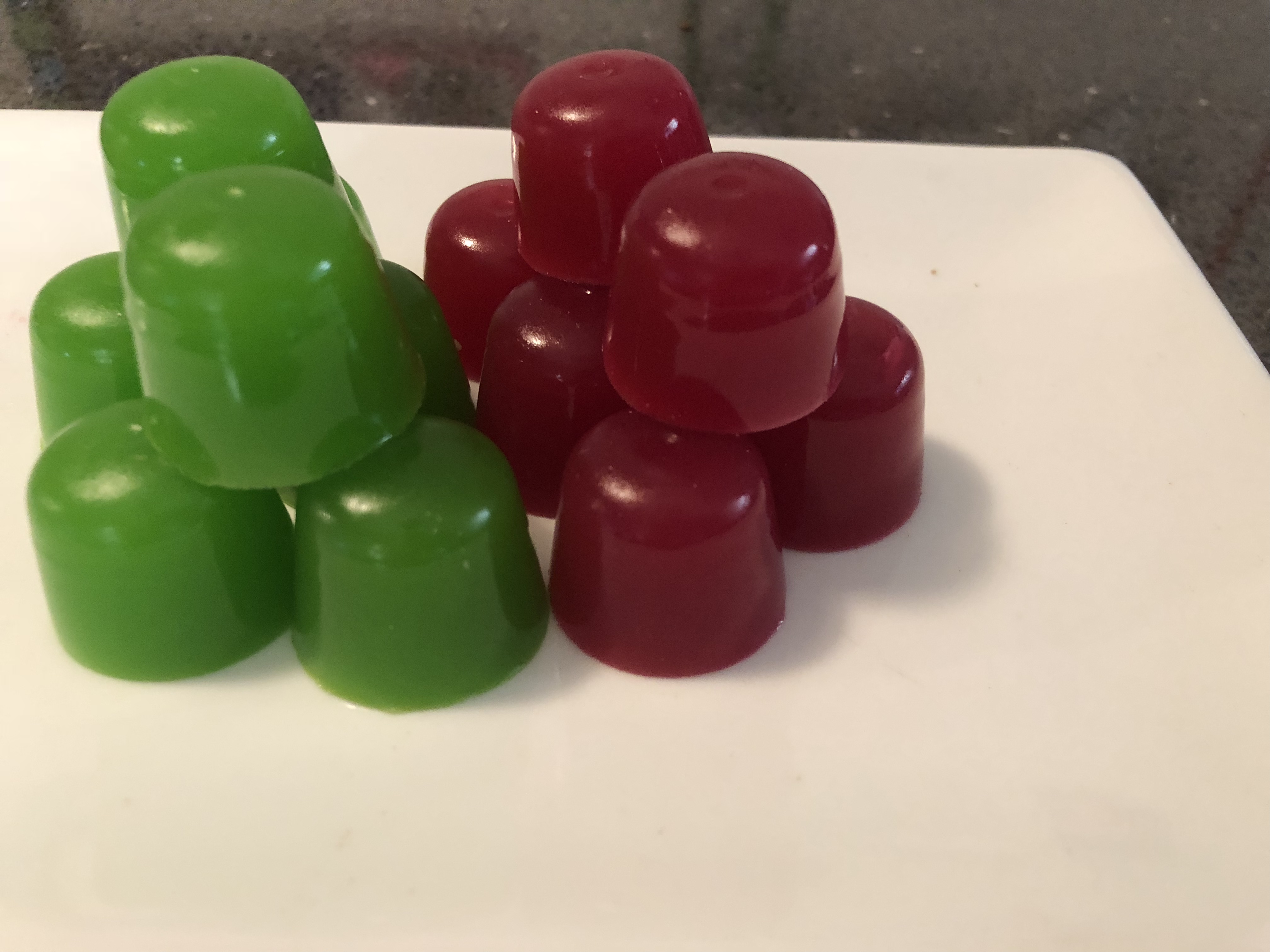 Ingredients:
1 portion (30g) unflavoured protein water powder
1 packet diet jelly
1 heaped teaspoon gelatine
150ml water
Method:
Mix the protein water powder into 75ml cold water and mix until well combined
Allow to sit for 30-60 minutes until all th foam has settled
Add the jelly packet and gelatine into a heat proof mixing bowl, then add 75ml boiling water and mix until all dissolved
Combine the cold and hot water mixtures and stir until well combined
Pour the Gummies mixture into your chosen silicon moulds
Place in the fridge for set for a minimum of 4 hours.
NV per Gummie:
Calories: 13
Total fat: 0g
Total carbohydrates: 0g
Total sugars: 0g
Protein: 3.2g
Recipes Notes:
Store in an air tight container in the fridge for a maximum of 3 weeks
This recipe is not suitable for the freezer
Protein water powder used in this recipe is the Bodiez protein water
To make a non-protein gummie leave our the protein water powder and use 75ml of plain cold water (opti-intense friendly without the additional protein)
Disclaimer: C4K Kitchen does not hold any responsibility for the consumer using this recipe including the storage guidelines and time frames recommended in the recipe notes. The consumer holds all responsibilities to ensure that food hygiene and safety standards are adhered to.