10 June, 2019
Cream of Mushroom Soup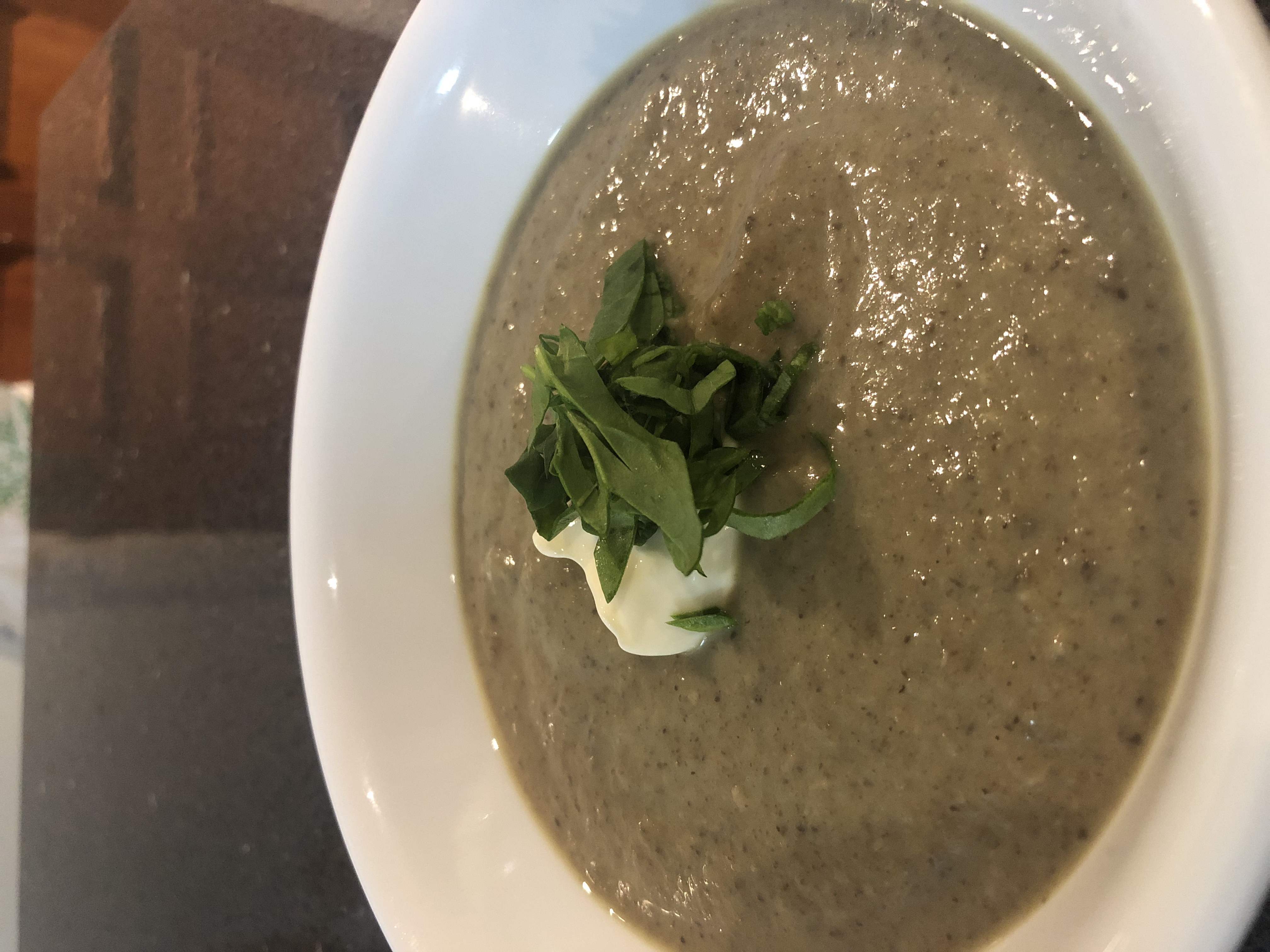 Posted in :
C4K Bariatric Kitchen
,
Egg Free
,
Gluten Free
,
Main Meal
,
Soup
on
by :
C4Kkitchen
Tags:
#c4kgoesbariatric
,
#whenhollymetpercy
Cream of Mushroom Soup
Makes: 5 bariatric portions or 2 standard portions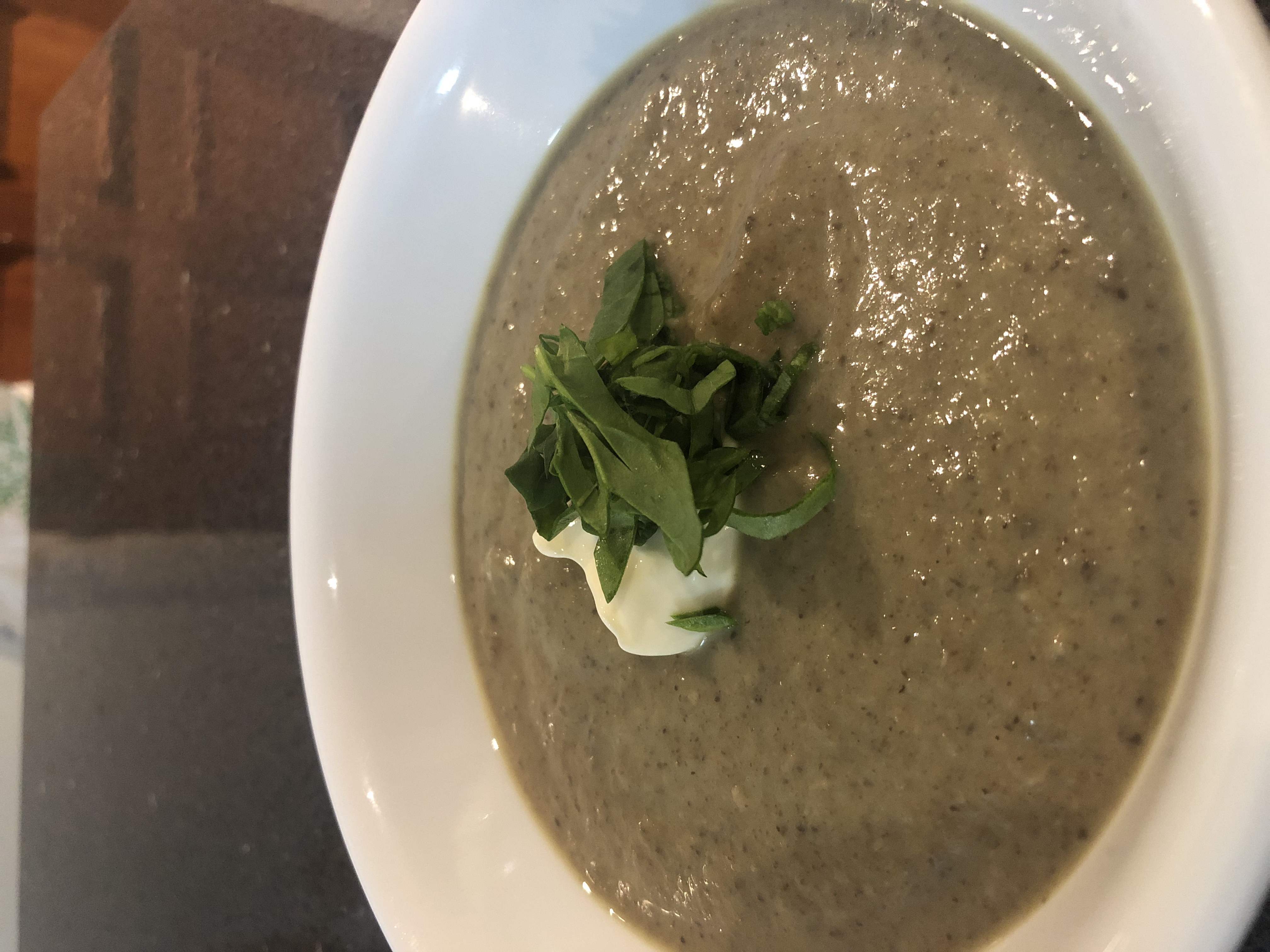 Ingredients:
1 tablespoon butter
1 onion, roughly chopped
1 celery stalk, roughly chopped
2-3 garlic cloves
500g mushrooms
200g cauliflower, roughly chopped
3 cups chicken stock
1 teaspoon onion flakes
1 teaspoon celery salt
1 teaspoon turmeric
1/2 cup thickened cream
Method:
Sauté the onion, celery and garlic in the butter until the onion has softened and is slightly translucent
Add in the mushrooms and cauliflower tossing through the mixture
Pour in the stock, onion flakes, celery salt and turmeric, cover with a lid and simmer over a low heat for 20 minutes of until the cauliflower is well cooked
Blend until completely smooth
Add salt to taste
Stir through the cream before serving
Nutritional value:
Calories: 179
Total fat: 15.5g
Total carbohydrates: 6.5g
Total sugar: 1.1g
Protein: 10.1g
Recipe Notes:
This recipe is a great way to use cauliflower stems to prevent wastage
Store in the fridge for a maximum of 3 days
This recipe is freezer friendly to be consumed within 6 months.
Disclaimer: C4K Kitchen does not hold any responsibility for the consumer using this recipe including the storage guidelines and time frames recommended in the recipe notes. The consumer holds all responsibilities to ensure that food hygiene and safety standards are adhered to.