Homemade Baked Beans
Homemade Baked Beans
Serves: 4 portions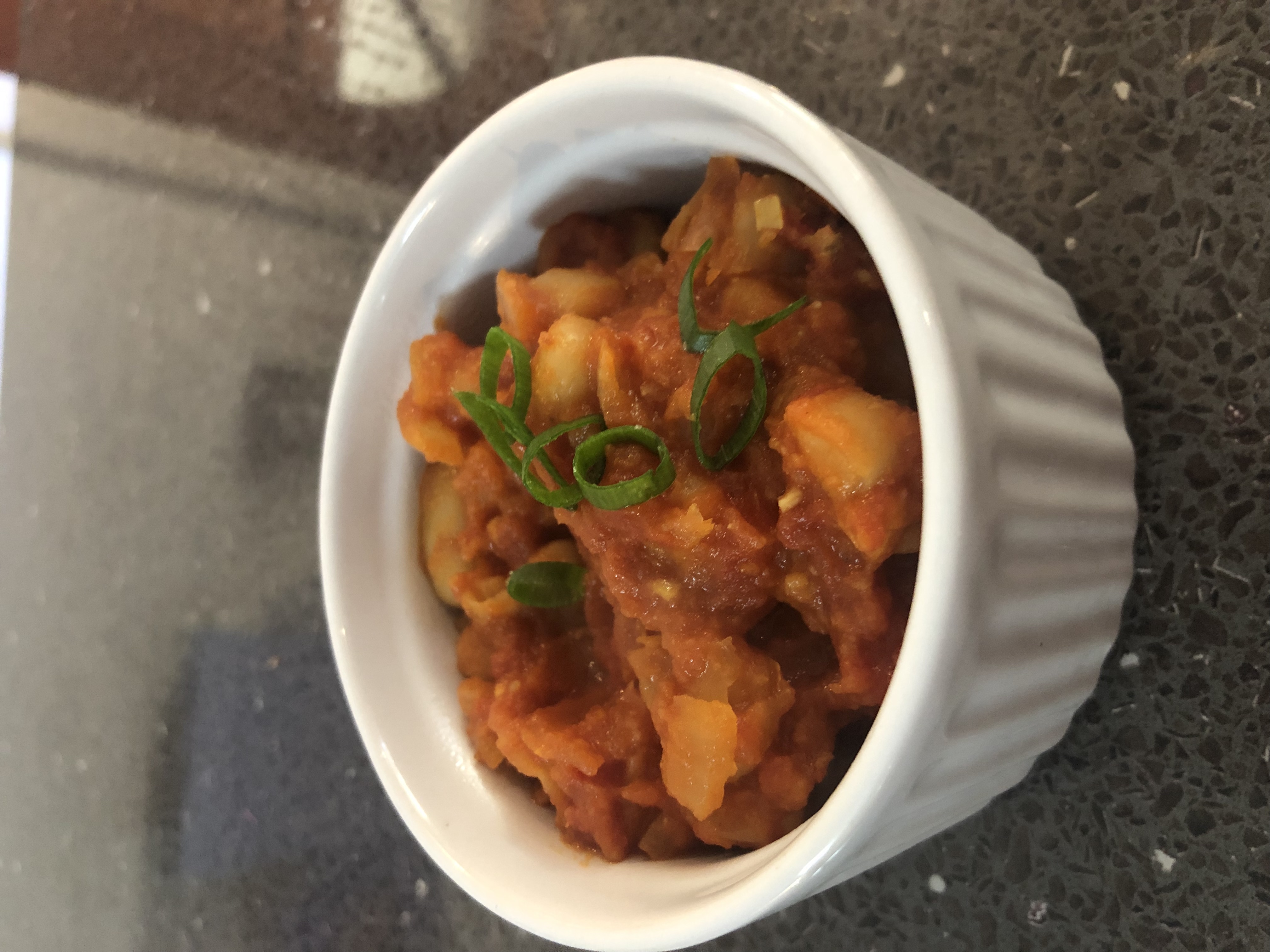 Ingredients:
2 teaspoons olive oil
1/2 leek finely shredded
1 garlic clove, crushes
400g tin crushed tomatoes
400g tin butter beans, drained and well rinsed
1/2 tablespoon sugar free maple syrup
1 teaspoon paprika
1 teaspoon celery salt
1/2 teaspoon ground cumin
1/2 teaspoon ground coriander
1/2 teaspoon turmeric
1/4 teaspoon ground chilli powder
Method:
Heat the oil in a heavy based non stick saucepan and sauté the leek for approximately 5 minutes until translucent and softened
Add the garlic and all dried spices and fry off until aromatic, approximately 1 minute
Add the tomatoes and maple syrup simmering over a low heat for 10 minutes to let the flavours infused
Add the drained beans and simmer for another 10 minutes
Add salt to your flavour palate and enjoy.
Nutritional value per portion:
Calories: 139
Total fat: 3.4g
Total carbohydrates: 17.9g
Total sugar: 4.7g
Protein: 7.3g
Recipe Notes:
Store in an air tight container in the fridge for up to 3 days
This recipe is freezer friendly to be consumed within 6 months.
A delicious additional to your weekend breakfast cook up or even bake an egg in.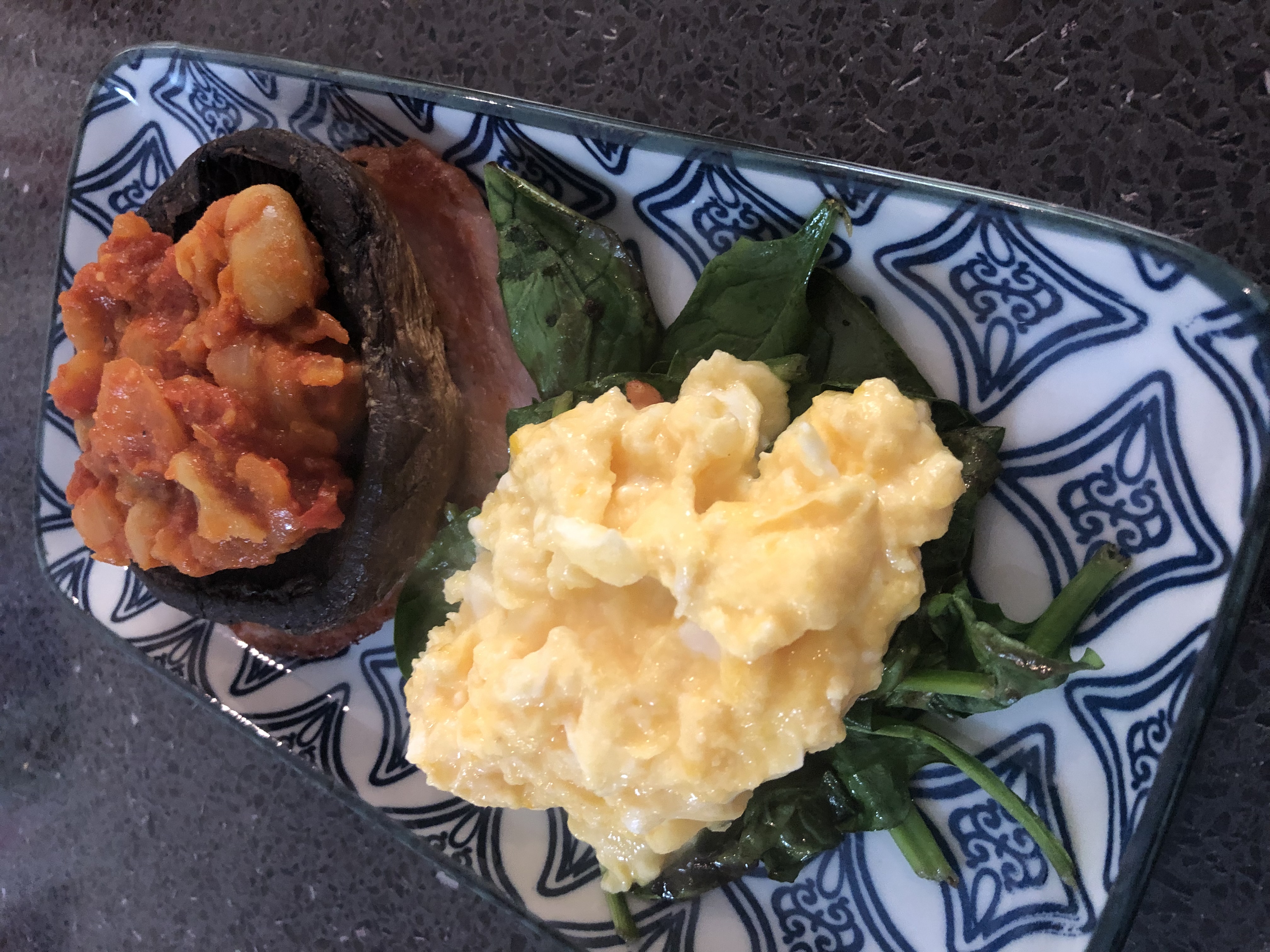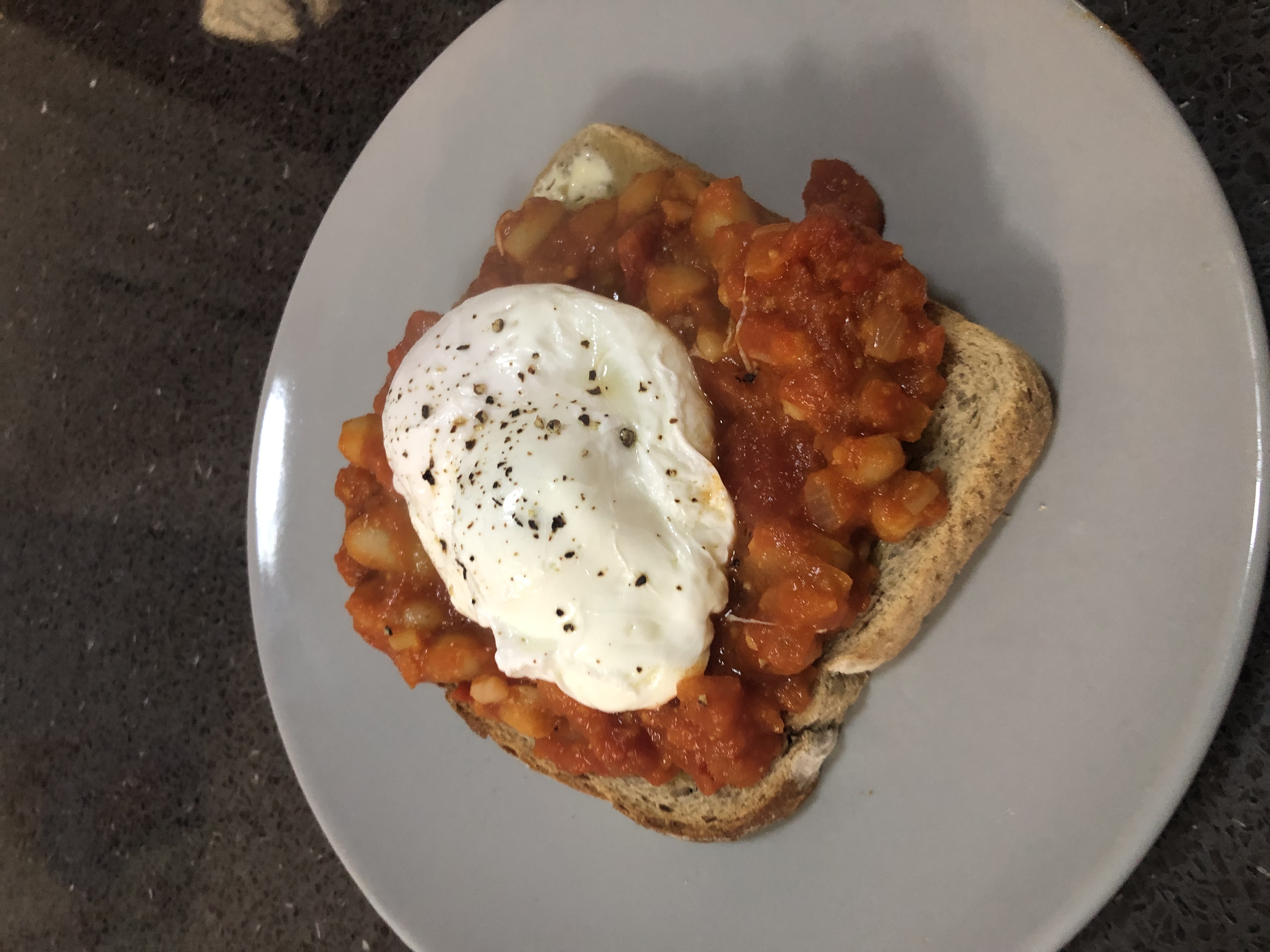 Disclaimer: C4K Kitchen does not hold any responsibility for the consumer using this recipe including the storage guidelines and time frames recommended in the recipe notes. The consumer holds all responsibilities to ensure that food hygiene and safety standards are adhered to.