3 December, 2015
Pork & Vegetable Slice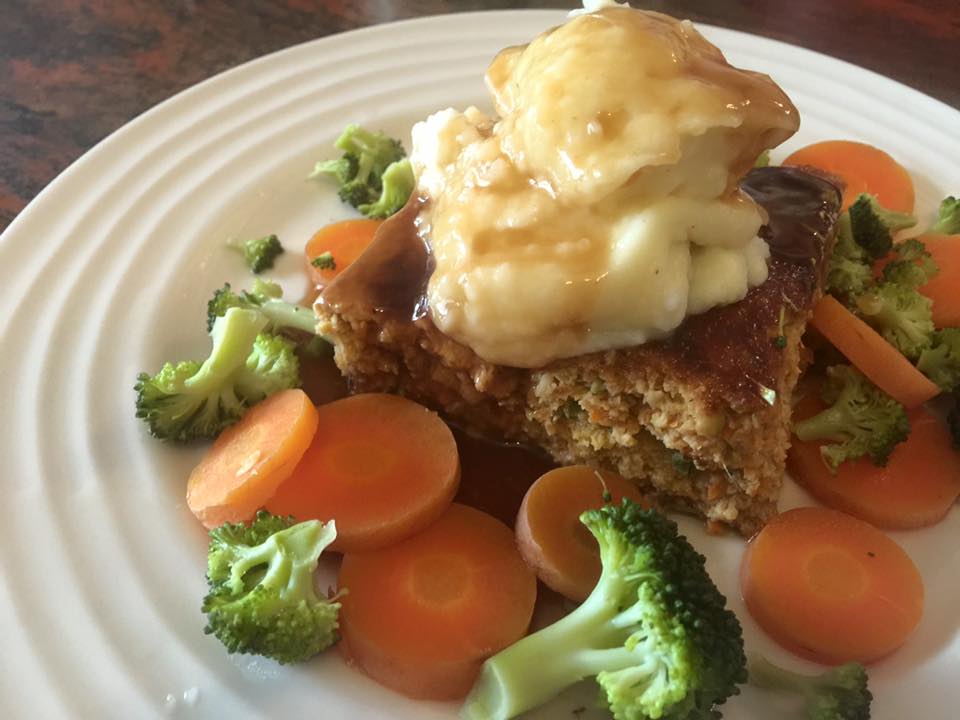 Posted in :
Lunchbox: Savoury
,
Main Meal
,
Mince Meat
,
Pork
,
Slices
,
Thermo Cooking
on
by :
C4Kkitchen
Pork & Vegetable Slice
Serves: 6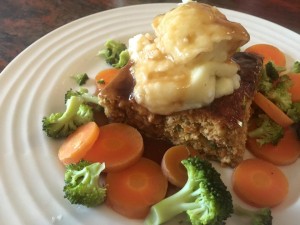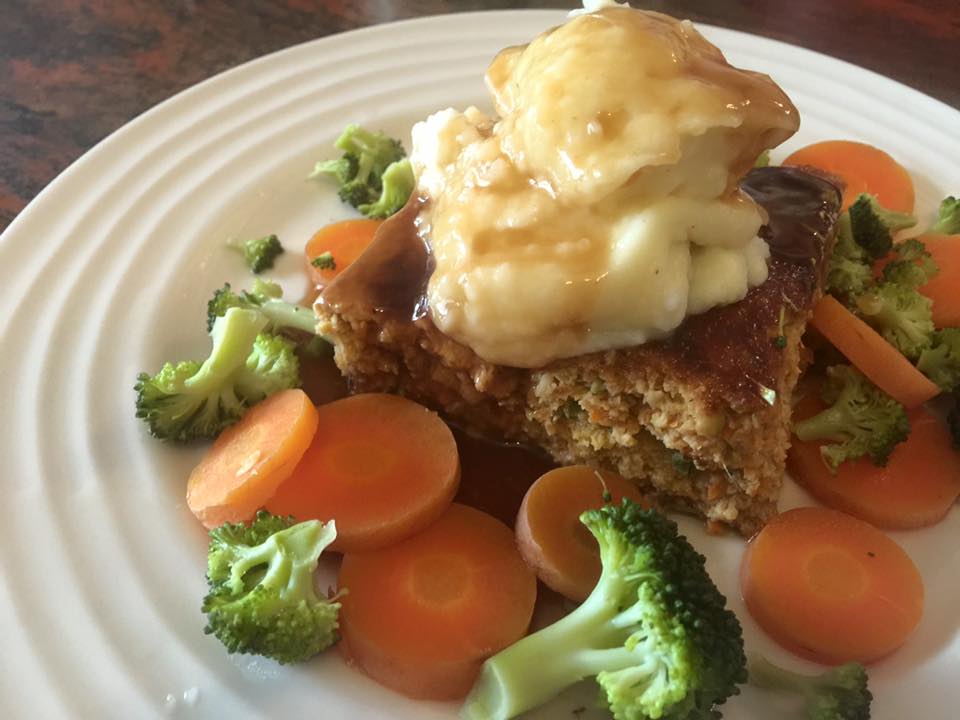 Ingredients:
1 onion
1 large carrot
1 stalk celery
1 zucchini
200g sweet potato
4 cloves garlic
3 slices cold toast
500g pork mince
2 eggs
1/4 cup whole SR flour
Salt & pepper to taste
Method:
Preheat the oven to 180 degrees Celsius and line a brownie tin with baking paper
Place all of the vegetables roughly chopped, garlic and roughly torn toast into a food processor and process until until a coarse bread crumb texture
THERMO COOKING [Speed 10, 6 seconds]
Add in the pork mince, flour and the eggs to the food processor and process until the mixture has come together
THERMO COOKING [Speed 3, 30 seconds]
Evenly spread the mixture in the prepare tin and then gently drop the tin on the bench from about 5cm high to expel any extra air from the mixture
Bake for 35-45 minutes in the oven until golden brown.
Recipe Notes:
The picture shows this recipe served topped with mashed potato and gravy surrounded by steamed carrots and broccoli
Store covered in the fridge for the maximum of 2 days
This recipe is freezer friendly to be consumed within 3 months
This recipe is delicious served as a meal or cut up as a cold slice for lunchboxes.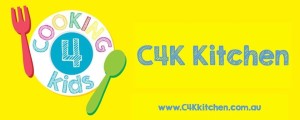 Disclaimer: C4K Kitchen does not hold any responsibility for the consumer using this recipe including the storage guidelines and time frames recommended in the recipe notes.  The consumer holds all responsibilities to ensure that food hygiene and safety standards are adhered to.