25 April, 2017
WHMP: 25 April 2017
Posted in :
When Holly Met Percy
on
by :
C4Kkitchen
Anzac Day….one of my favourite days of the year…………lest we forget!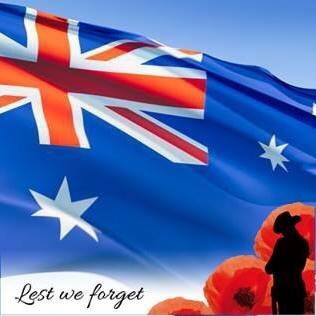 My shoes remain neglected! My day started at 4am thanks to an early start with Lochie. By the time our friends came over late morning for lunch they got to witness the tired very low calorie filled zombie Holly. Had to sneak in a 20 minute long blink on the couch while the boys cooked the BBQ. After three quarters of a chicken skewer and 1/2 egg I tagged out but had enough calories to return life form.
Had a lovely lunch and afternoon with our friends and little people.
Afternoon came around and just as I was loading the playlists and finding my socks it started bucketing down!! Plan B….get on my exercise bike and the battery goes dead. Go to replace the batteries and I have every size spare except the C size I needed.
I took this as a sign the universe was telling me my body needs to keep these calories in me to function.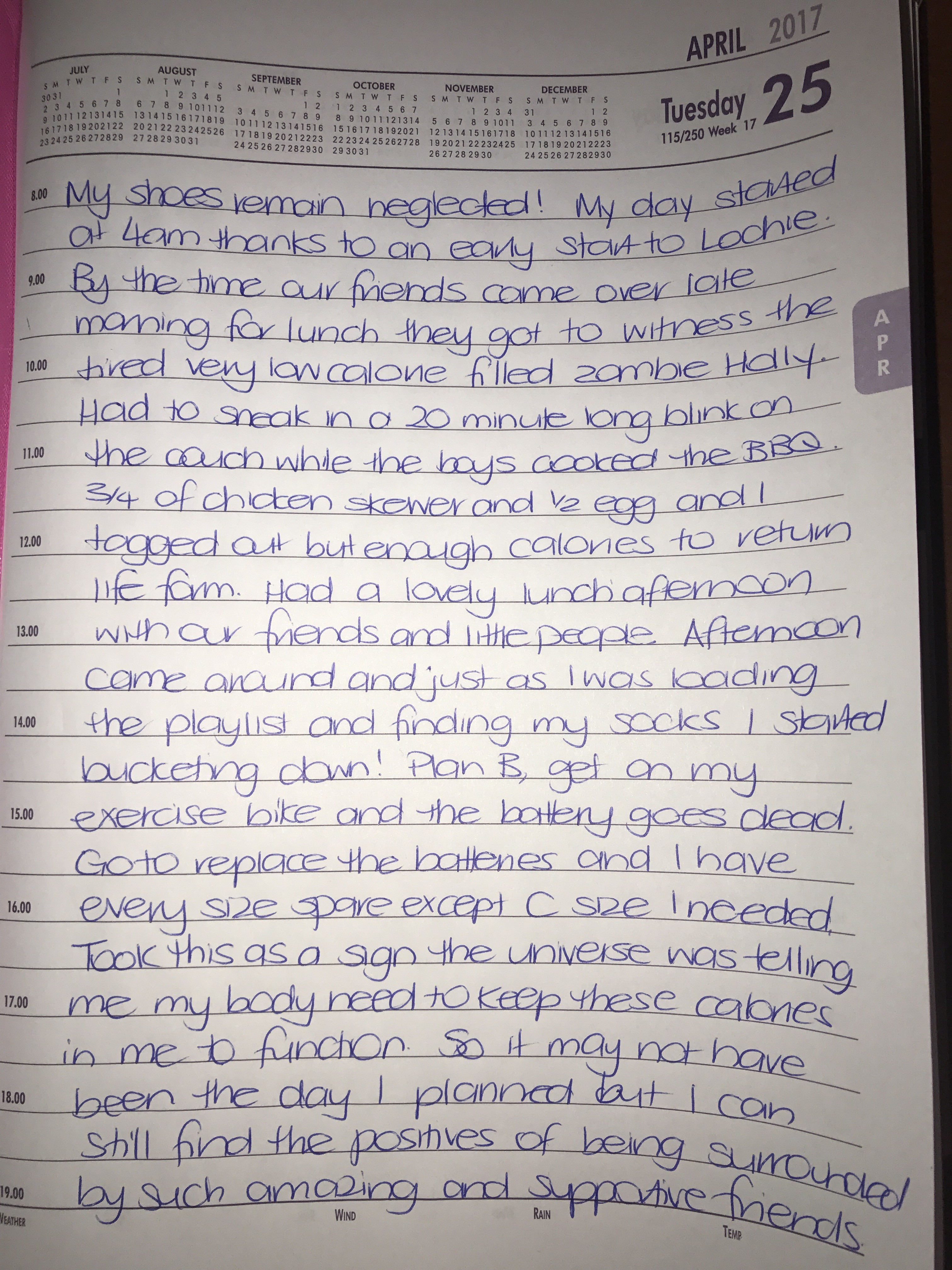 So it may not have been the day I planned but I can still find positives of being surrounded by such amazing and supportive friends who while laughing at my zombie state, let me sneak in a nap!